Something You Need To Know
Renewable Energy
We use renewable energies such as bio diesel.
Community Oriented
Our mission focuses on feeding children and teaching skils.
Easy Pricing
Easy up front pricing to save you time and money.
Locally Owned and Operated
We're a small local company committed to giving back.
Fast Response
Call or email us and we'll get back to you within 24 hours.
Support
Unsure of how to get started or whether we can help? Contact us
Focused on community rather than on profits.
Our family decided to start this business while we're all happily employed. We wanted to do it this way so we didn't have to worry about our personal incomes effecting how much we're able to give. So since we're lucky enough to have our needs met we can give a significant portion of the money we make to charities that focus on making sure every child in our community is fed. This quarter all our donations are going to the Sunshine Pantry in Beaverton.
Check it out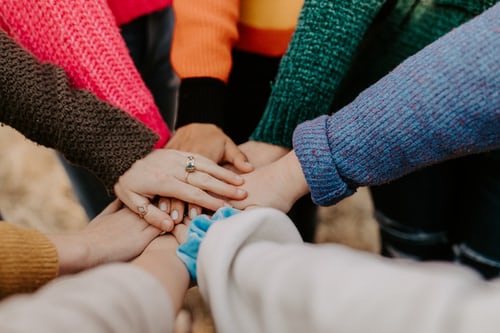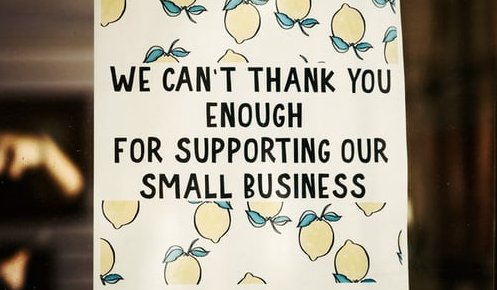 Privately owned company
We are a family owned and operated business home grown in Beaverton, Oregon. This is our effort to think globally and act locally. Since we don't have marketing departments, CEOs, or a board of directors to keep happy, we can do what we want with the money - and we want to use it to make sure that there is Not One Hungry Child left in Oregon.
Check it out